Welcome to the Managed Care Risk Association Website
2016 MCRA Annual Conference
September 19-21, 2016
Plan to join us in Philadelphia at the historic Hotel Monaco for our 2016 MCRA Conference. We will kick off our meeting with a reception on Monday at 4:30 pm. Tuesday will be a full day of speakers that will cover topics currently trending in the health care industry, followed by a fun-filled evening group event. We'll wrap things up with more speakers taking us into early Wednesday afternoon.
Philadelphia Hotel Monaco
Our 2016 conference is at the Philadelphia Hotel Monaco located in the historic 1907 Lafayette Building at the center of Philadelphia's historic district. This boutique hotel is at the intersection of historic monuments including Independence Hall, the Liberty Bell, and the Betsy Ross House.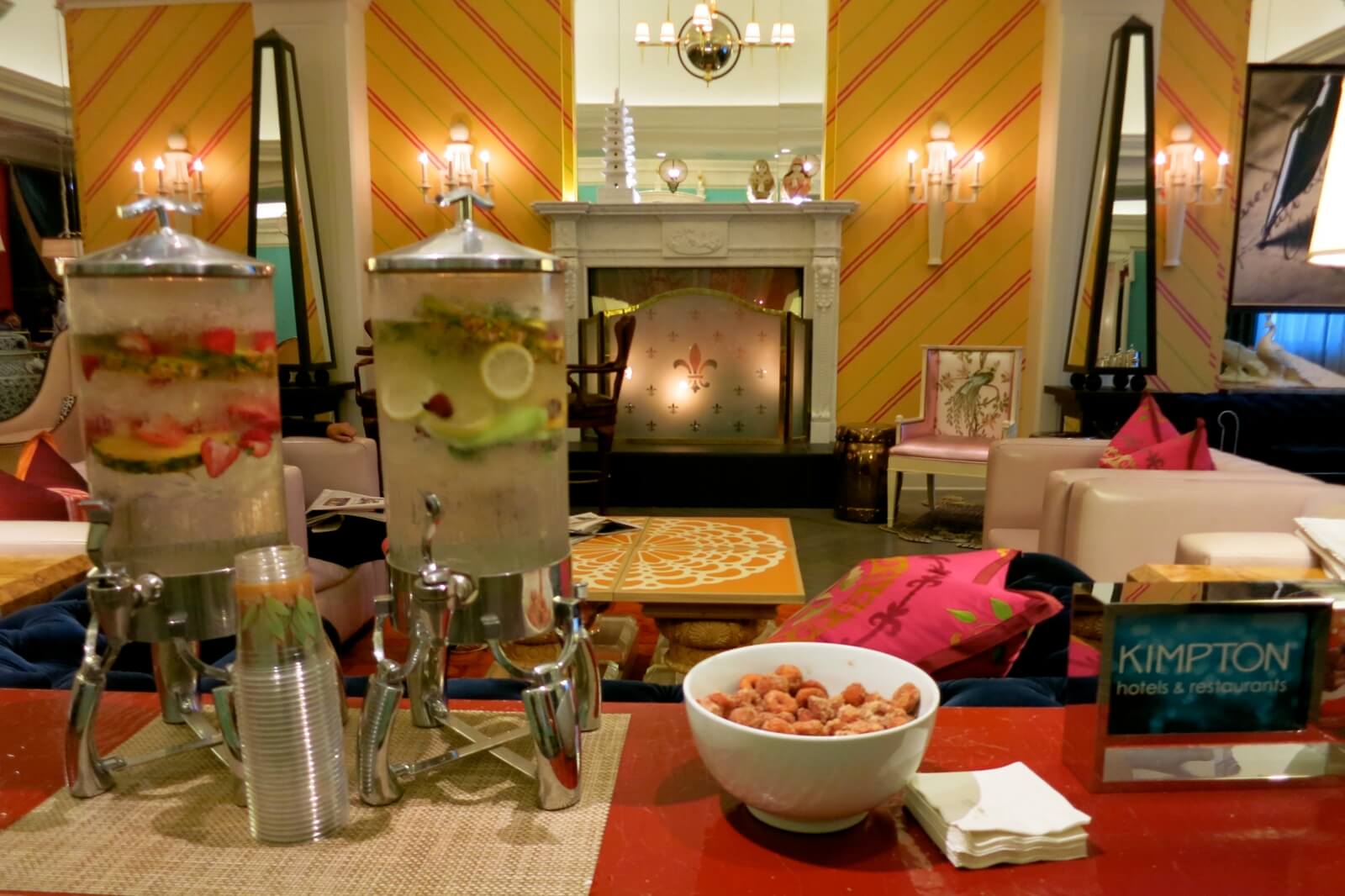 2016 MCRA Conference Event Schedule
You do not want to miss this year's conference! Fabulous topics, speakers, education and networking opportunities!